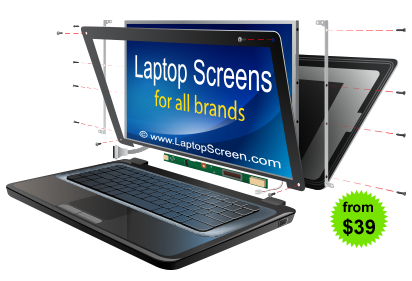 We ship from Seattle, WA and Vancouver, BC
FREE US and Canada shipping for 10+ screens orders
Our inventory is live, over 29800 screens in stock!
Proper LCD packaging
1. It is the sole responsibility of the customer to properly deliver the screen for RMA or Exchange. Damage like this happens much too often.
(Delivered screen)





2. Envelopes, soft packs, document hard packs of other types of soft packaging will be refused with absolutely no exceptions.
(Soft Pack)
(Hard pack)




3. The minimum acceptable package thickness is 3", a typical courier box is 3"x14"x12"

The screen needs to be lined with cushioning material such as bubble wrap, packing peanuts or even crumpled newspaper - just as long as the screen is suspended without touching any of the box's sides.