Thousands
Reviews Online
Laptop Screens


MADE BY LG, PHILLIPS, AUO,
SAMSUNG, HANNSTAR, CHI-MEI Details
1-855-630-1111
+1-206-299-0699 outside of continental US and Canada
M-F 3am - 8:30pm. S-S 11am - 7pm Eastern Time
We ship from:
Free
US and Canada shipping for 10+ screens orders
Our inventory is live, over 129700 screens in stock!
Finding LCD screen for Sony laptop: PCG-, VGN-, and VPC- numbers
Replacement LCD panels for Sony VAIO laptops are listed by VGN- or VPC- numbers.
To find this number on your laptop, please open the lid and look around the keyboard or on the bezel (frame) around the LCD screen.
Also note, that VGN- and VPC- models on our website are mostly listed in format "VGN-AB123" or "VPC-AB123" (with the dash ( - ) ).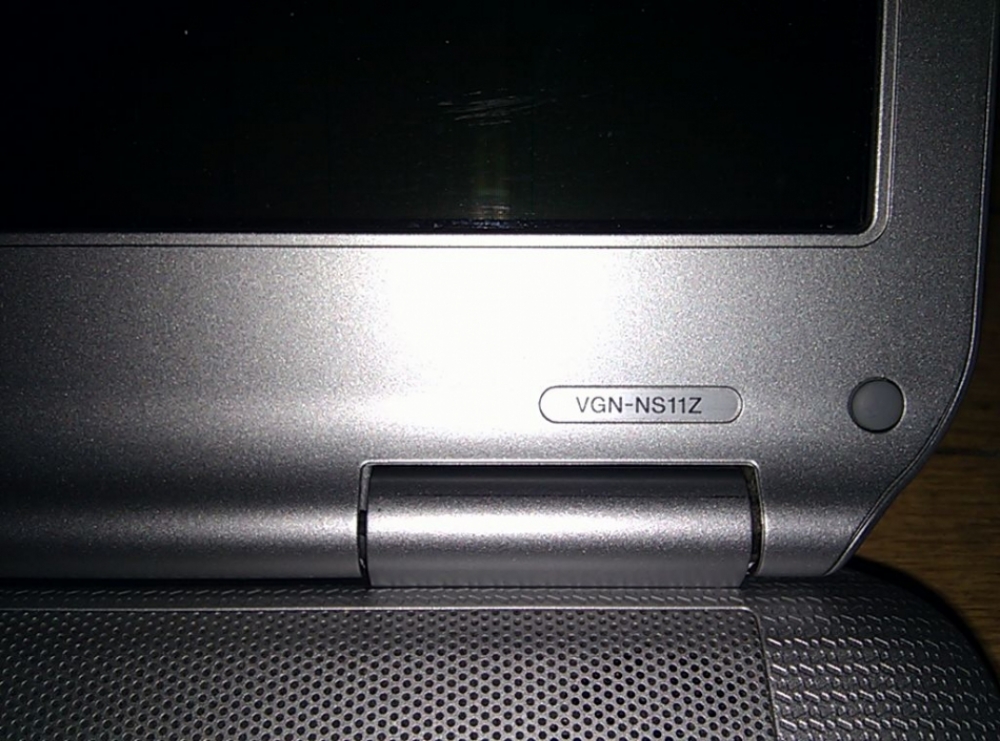 This website is SSL secured!