Thousands
Reviews Online
Laptop Screens


MADE BY LG, PHILLIPS, AUO,
SAMSUNG, HANNSTAR, CHI-MEI Details
1-855-630-1111
+1-206-299-0699 outside of continental US and Canada
M-F 3am - 8:30pm. S-S 11am - 7pm Eastern Time
We ship from:
Free
US and Canada shipping for 10+ screens orders
Our inventory is live, over 129700 screens in stock!
Swapping inverters of Dell laptop screens
Sometimes for a new screen to work in a Dell laptop the old inverter must be used. Dell screen inverters are of several sizes, but the procedure for removing them is the same for all. All Dell inverters are glued to the metal inverter holder with a double-sided adhesive tape.
To begin, the screen must be disconnected from the laptop. See
these instructions
.
Remove the screw.
The inverter is typically secured in the metal holder through a double sided sticky tape. Try to take it off by putting a flat object between the inverter and the metal holder.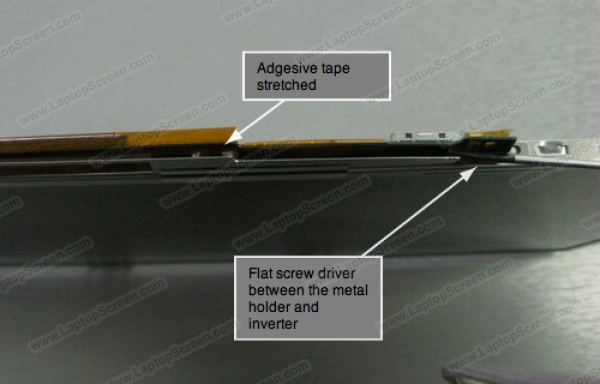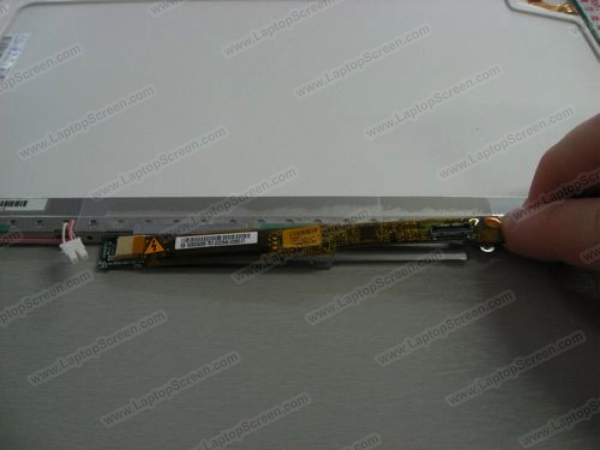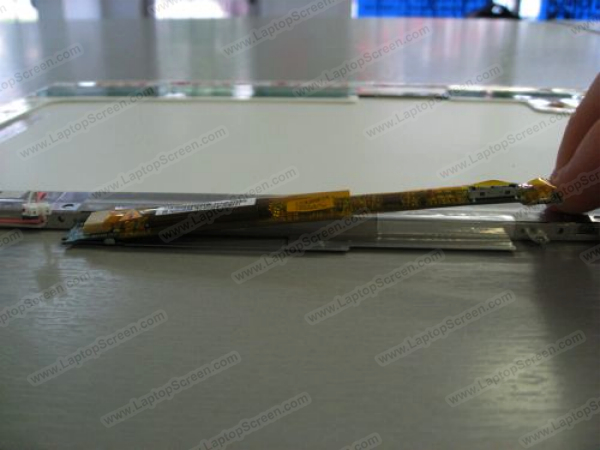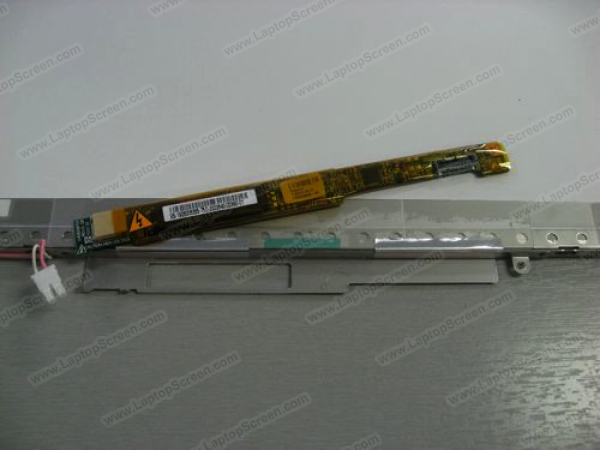 This website is SSL secured!