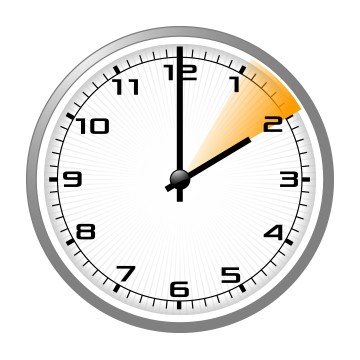 At www.laptopscreen.com we know how important a working laptop can be, if you're using it for school/work/important meetings and presentations. In order to serve you better in addition to our recently opened warehouse on the East Coast (Delaware) – we have changed cut-off time for all of our shipments to 5pm EST. Meaning that if an order is placed before 5pm EST Monday to Friday – it will be shipped the same business day and delivered as soon as the next business day! (depending on the shipping option you decide to go with, of course)
We have also made some adjustments to our current shipping rates and offer FREE shipping for orders of 10 and more screens within Canada and USA.
Check out our shipping estimates below (the rates below are only estimates, actual rates and options will be shown at the checkout and will vary based on exact items ordered, destination address and quantity ordered):
SHIPPING FROM USA:
USPS "First Class Mail" – $2.95 (this option is available for small items only, 10.1″ or smaller)
USPS "Priority Mail" – $6.33
FedEx "Express Saver" – $7.92
FedEx "2 Day" – $10.86
FedEx "Priority Overnight" – $13.29
UPS "Ground" – $7.58
UPS "3 Day Select" – $8.84
UPS "Second Day Air" – $9.06
UPS "Next Day Air Saver" – $14.17
UPS "Next Day Air" – $15.33
SHIPPING FROM Canada:
Canada Post Expedited – $9.82
Canada Post Express – $11.96
FedEx "2 Day" – $12.93
FedEx "Priority Overnight" – $21.54
UPS "Expedited" – $12.93
UPS "Express Saver" – $13.66
UPS "Express" – $18.02
International shipping:
All international orders ship from the facility that will result in fastest delivery, inventory permitting. We ship from USA, Canada and UK.
With-in UK:
Tracked Mail – £3.11
Next Day Mail – £3.81
With-in EU:
Standard Shipping – €9.21
Express Shipping – €15.94
Other International destinations:
Expedited 3-5 days: Live rates from UPS and Fedex from $35
Express 1-2 days: Live rates from UPS and Fedex from $33.50
Priority 5-14 days: Canada Post Tracked Packet International – $26.20
Copyright (©) LaptopScreen.com