Newer LED screens do not have external inverters, as the older backlight type (CCFL) screens do. A [power] inverter is an electronic device or circuitry that changes direct current (DC) to alternating current (AC).
Sometimes, for a new screen to work properly in  a Dell laptop, an old inverter must be utilized. Laptop screens for Dell laptops come in different sizes, but the procedure for removing them is the same: all Dell inverters are glued to the metal inverter holder with a double-sided adhesive tape.
Before you begin, you must have screen is disconnected and removed from the laptop.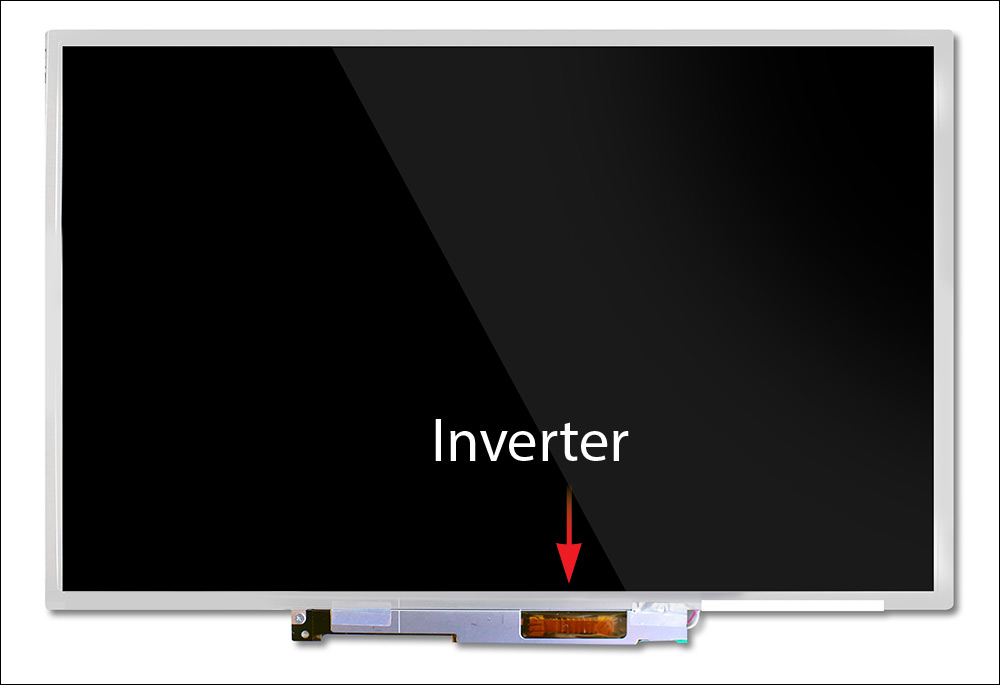 Remove the screw.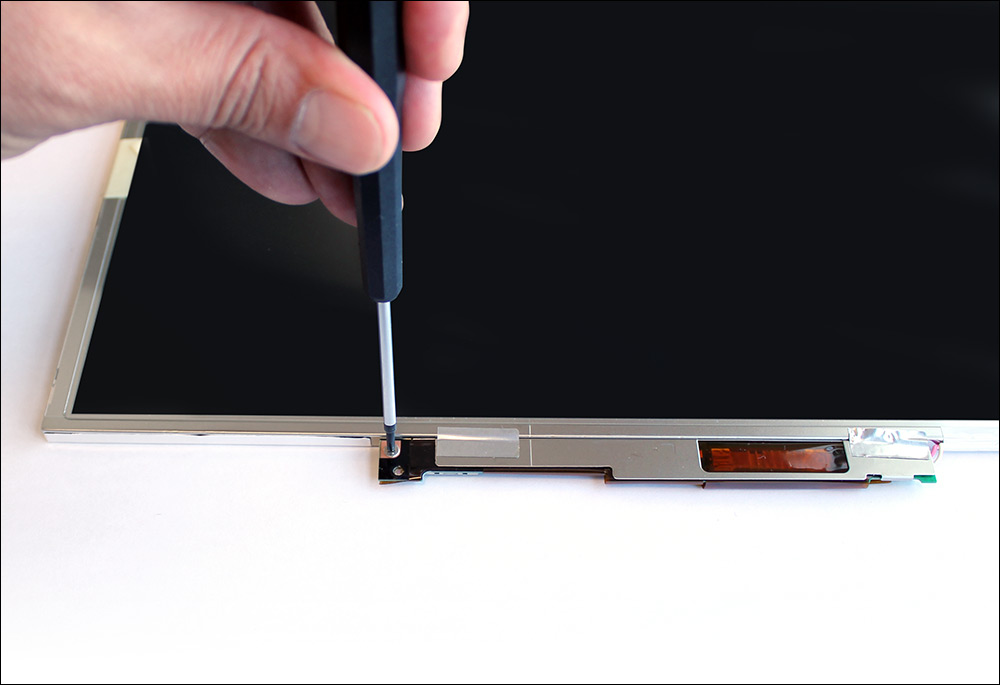 The inverter is typically secured by a double sided sticky tape. To take it off begin by putting a flat object between the inverter and the metal holder. Gentry pry and twist the screwdriver attempting to disconnect the inverter from the metal holder.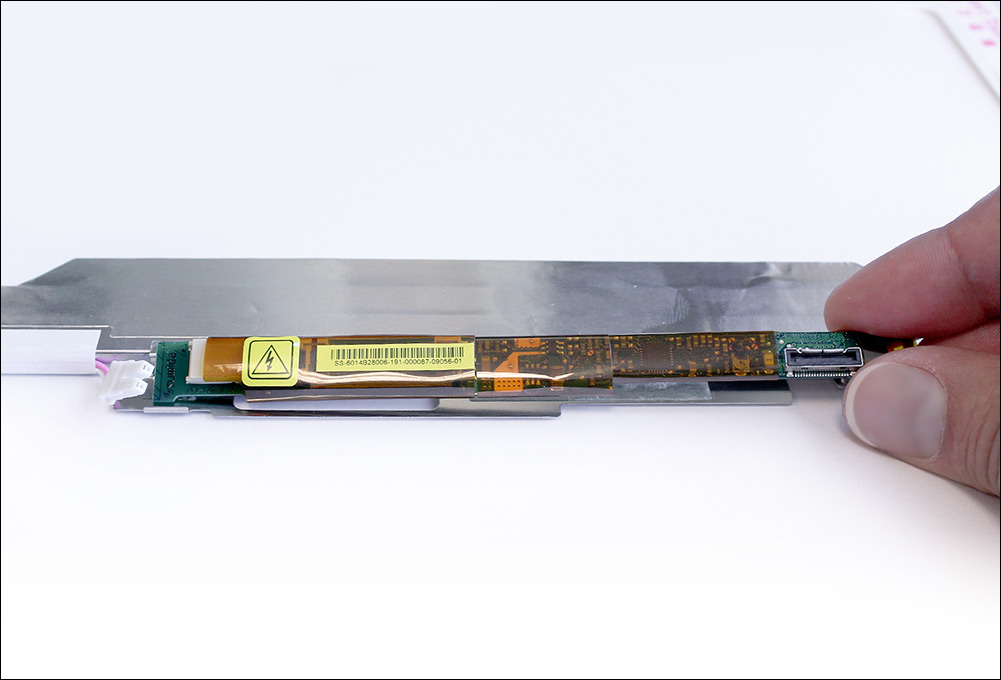 Copyright (©) LaptopScreen.com