This Saturday, June 21st a Mini Cooper piloted by Glenn NIXON and sponsored by LaptopScreen.com and Racing.ca – free Canadian racing classifieds has finished first in the Round 8 of the Pirelli World Challenge Touring Car B-Spec season, the Cadillac Grand Prix at Road America (full release here).
This was an important win not only for Glenn, but for ourselves.
"It was quite the race for sure. Holding off [the competition] was difficult, but it worked out pretty good," said Nixon. "It was fun; I'd been here almost 20 years ago in a formula car. It's a great result, and I want to thank Andrei (Kisel) for this opportunity."
The race took place on the Road America course, which is a road course located near Elkhart Lake, Wisconsin on Wisconsin Highway 67, which an open-wheel racing journalist Robin Miller calls "the best test of road racing in North America".
You can view the race (and our triumph) below, and congratulate Glenn and us in the comment section.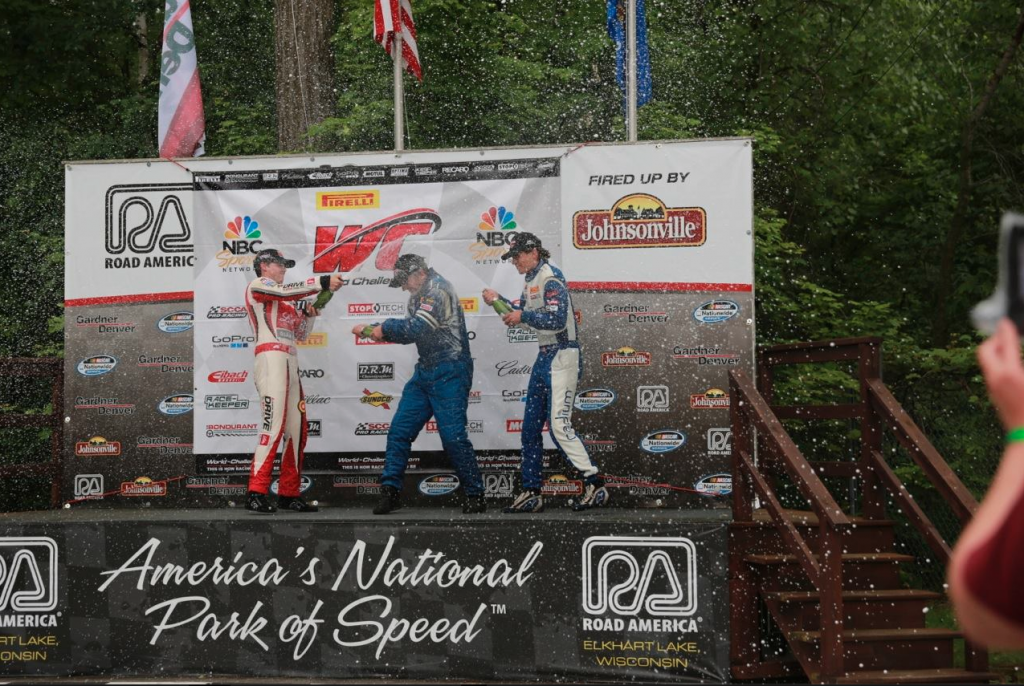 Copyright (©) LaptopScreen.com