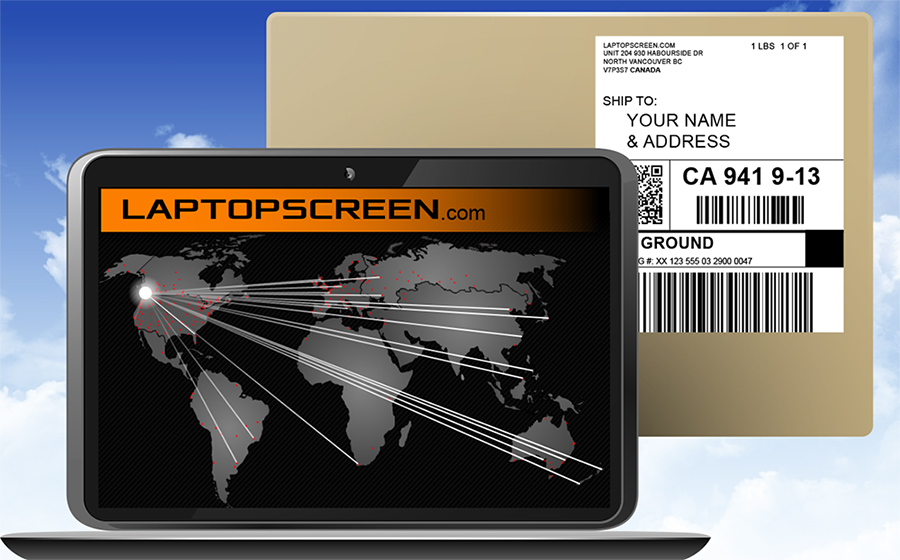 We are proud to call ourselves a Worldwide LCD screen supplier. So far, we have shipped to over 80 countries in North and South Americas, Europe, Asia, Australia and Africa.
International shipping options, depending on your exact location, are typically available through FedEX, UPS, or USPS/Canada Post (the package will be given to your Governmental Postal Service once it enters your country).
Starting this week, we offer a flat rate shipping option for only $27.50, with a tracking number for international shipments for select countries. Once the package reaches the country of the destination, it will be transferred to your local postal service.
This shipping option is available for the following 20 countries (and the postal service it will be transferred to):
Australia -> AU Post
Belgium -> BPost
Croatia -> Hrvatska Posta
Denmark -> Post Denmark
Estonia -> Eesti Post
Finland -> Itella
France -> La Poste
Germany -> Deutsche Post
Great Britain -> Royal Mail
Ireland -> An Post
Latvia -> Latvijas Pasts
Luxembourg -> Post Luxembourg
Malaysia -> Pos Malaysia
Malta -> Malta Post
Netherlands -> PostNL
New Zealand -> New Zealand Post
Singapore -> Singapore Post
Spain -> Correos
Sweden -> Posten
Switzerland -> Swiss Post
Before the package reaches the country of destination, you can track it at http://canadapost.ca, and on the website of your local Governmental post. Alternatively, you can use a third-party tracking service (such as http://www.trackitonline.ru/).
See below for the example of the tracking process:
Copyright (©) LaptopScreen.com