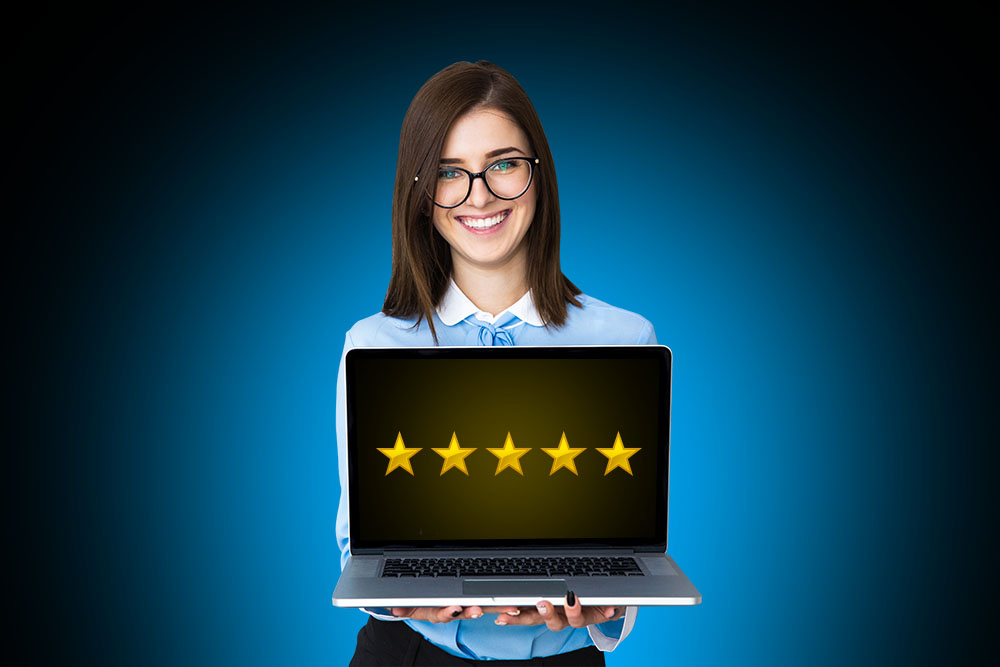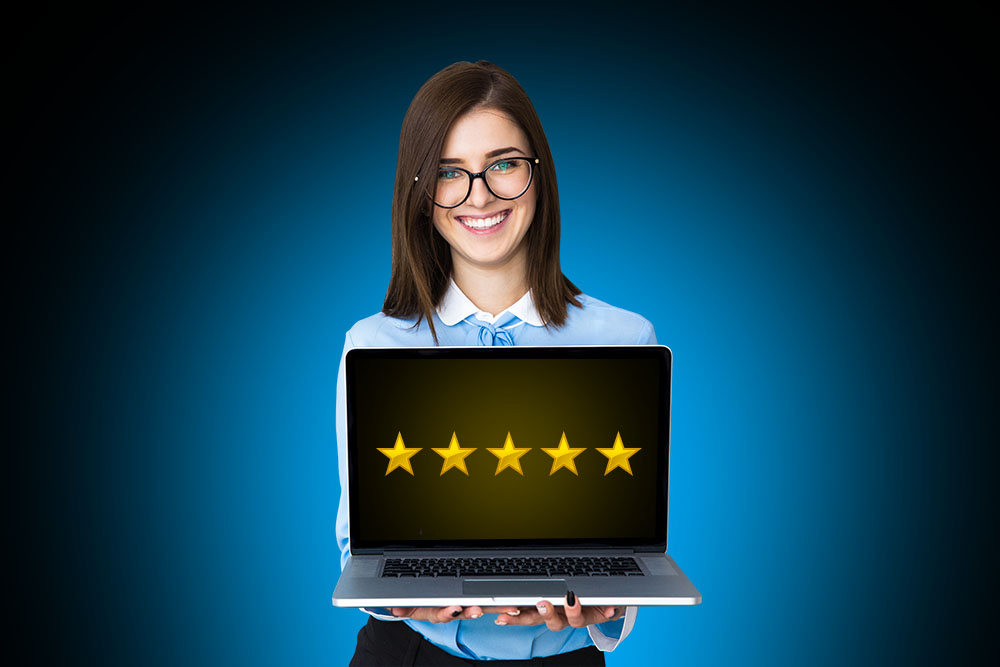 We have been in business selling affordable LCD replacements for Laptops, Tablets and Smartphones for over a decade! With millions of screens shipped and hundreds of thousands of satisfied customers world-wide our company has made a sizeable positive impact on how easy it is to replace a broken LCD screen.
By doing what we do best and by inviting our customers to talk about their experience with us we have amassed thousands of genuine feedback on our site and on third party sites all over the web! We love our customers for providing their feedback and we acknowledge that we are very fortunate to have such devoted patrons who take the time out of their day to recommend us publicly! Thank you!!!
The majority of our feedback is overwhelmingly positive. Our customers have received exactly what they ordered, in the way they had expected and with-in the necessary time. We pride ourselves on the efficiency and the extensive optimization of our internal procedures which results in such high level of customer satisfaction combined with our affordable prices. Feedback are important for any business, and doubly so for us – on-line commerce is a high competition sector – and a well to do company must stay informed about its customer's experience on a daily basis.
We read all of our feedback and we do focus on the negative ones in particular. We reply to all negative feedback as soon as possible whenever they are posted and we look through the entire transaction from start to finish to see what went wrong, what we could have done differently and how we should have resolved the situation to provide the best possible shopping experience for our customers.
Sometimes negative feedback is provided before we as a company are given a chance to address a possible negative experience. And whats even more disappointing is that some negative feedback is provided without any identifying information such as an order number or a customer name. Such feedback could be extremely valuable – it highlights things that we could improve upon, but unfortunately it ends up going unaddressed – because we are unable to tie it to actual customers or orders.
The most effective way to bring our collective attention to a negative shopping experience with us is to provide your concern directly to us via a "feedback" category in our Tickets section.
Tickets submitted in that category are reviewed directly by the highest levels in the company and are forwarded to the right person to be comprehensively addressed. A lot of changes in our company have resulted from the negative feedback and our philosophy when reviewing such is to put ourselves in the position of our customer and ask ourselves – "How would we feel if this happened to us at some other store?".
That is why we humbly ask our customers: If you loved our service – tell the world!
But if you hated it – please tell us.
Copyright (©) LaptopScreen.com