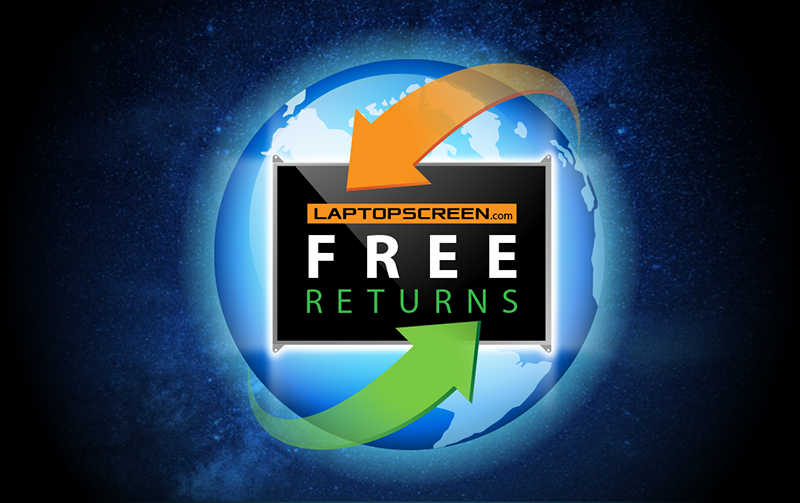 We understand, that sometimes even though it seemed that way, the screen was not a problem. Our products are returnable within 30 days from the date of purchase.
To ensure a hassle-free return, we will issue a prepaid shipping label (if you are within Continental USA/Canada). Note, that we do not charge any restocking fees, and we do not require a reason for the return.
To return a screen, you need to follow these steps:
Step 1. Contact our Support Department by creating an RMA request via a Support Ticket from your account (or use this form if you have checked out as a guest.
Step 2. Print the label provided by our Support Department, box us the screen securely (preferably, using the same packing materials the screen came with), and follow the instructions provided with the RMA.
Step 3. Once the screen is tendered to our facility, we will inspect it, and will issue a refund or a store credit (at your choice) within 3 business days.
All returned screens must be in the condition that they were originally shipped to you.
All returned screens must have all original labels in place and be free of any signs of usage, tampering and dents.
The screens must be returned to us within 20 business days after RMA has been issued.
Please note, that initial shipping charges paid at the checkout are not refundable.
Copyright (©) LaptopScreen.com