LaptopScreen.com has been supporting auto sport since 2011 – and we are very pleased to share the results of the latest round of the Pirelli World Challenge – DeVILBISS Grand Prix of Road America (ELKHART LAKE, Wisconsin).
Glenn Nixon piloting the #58 LaptopScreen.com sponsored Honda Fit has scored three victories in as many starts – arriving top of the podium in each of the races.  Andrei Kisel has finished second right behind Nixon in every race in his #57 LaptopScreen.com Mini Cooper.
This is a truly remarkable achievement – for our team it is the first time in Pirelli World Challenge series that two team drivers were able to demonstrate such consistency and speed that span three races in a row; it shows an amazing level of team proficiency – something that we can be really proud of.
Third car sponsored by LaptopScreen.com the #59 Mini Cooper was in the hands of Nic Duynstee, who finished 5th in the last race of the weekend – placing top 5 was Nic's goal and we are happy that we were there to see him succeed.
LaptopScreen.com congratulates and thanks the drivers and team members for such great performance and wholeheartedly wishes them further success in the upcoming rounds of the PWC championship.
Watch the television broadcast on CBC Sports Network Jul 8th @ 7p.m. Eastern.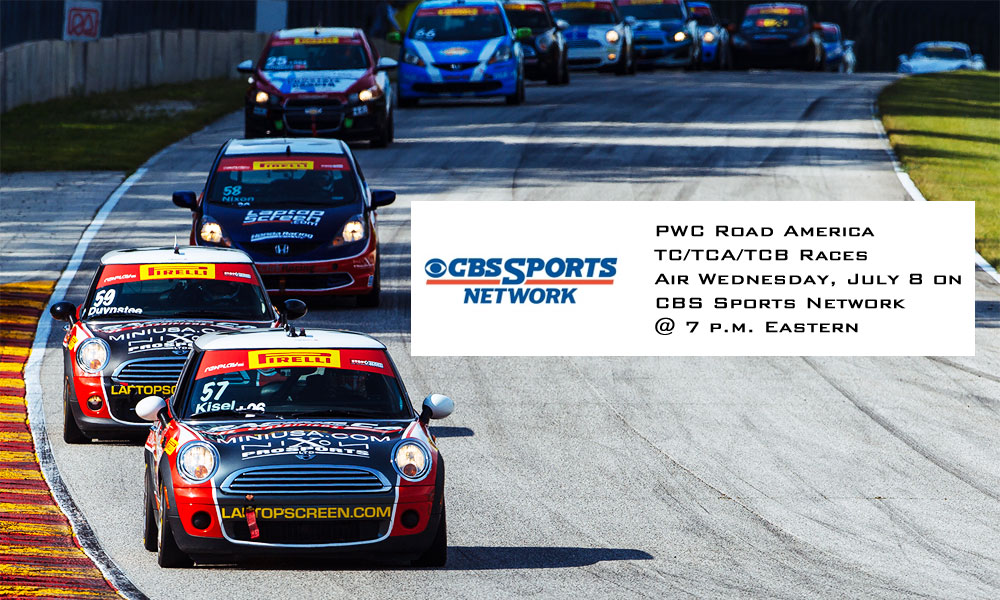 Copyright (©) LaptopScreen.com